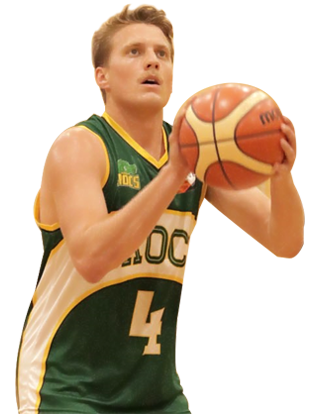 Draft Combines
The Draft combines are a very important part of
this league, as they give our GM's (General
Managers) a good indication of strengths
and weaknesses, so they can work out how they try
and build the team. It is crucial that you make it to
at least one of these Combines. They are fairly free
and easy to play in and a bit of fun.
Combine Dates
Domestic South East – Sunday 10th – Monday 12th – Tuesday 13th April
Domestic Peninsula – Sunday 25thApril & Sunday 2ndMay
Season
Season dates are listed below. There are 11 games
in the season, plus finals. Finals are NOT included in
player fees and will be extra. Team Sheet costs for
finals are $80 per team, which will be divided up
amongst players on the team (NOT players in
attendance).
Domestic South East
Round 1 – Monday 9th / Tuesday 10thh May
Round 11 – Monday 18th/ Tuesday 19th July
Finals – Monday 25th – Tuesday 26th July onwards
Domestic Peninsula
Round 1 -Sunday 10th April
Round 11 – Sunday 26th June
Finals – Sunday 3rd July onwards
Trades
Every player is eligible for trade. The trade deadline for this season is Sunday 19th June at 10pm. Each trade goes to a committee to approve.
Insurance
Players are covered only under public liability insurance. If you are after income protection in case of injury, please click here. Super-League takes no responsibility for injuries in games.
In the event of a player being injured during the season, we expect that players with a long period of injury consider the team & consider stepping down from their position. This will allow the league to source a replacement player. If you do have a season ending injury, you will be eligible for a partial refund.
Cost
Playing fees are $330 for the season. Here are some of the inclusions:
Registration
Playing fees for all regular season games
Playing uniform
Podcast
Photos on game days
Full statistics
Live stats on our website
All sounds good?